Scale your Shopify Store
with accurate Ad Tracking
Accurately track and attribute sales back to the correct ad.
Test and scale with confidence while saving money on unprofitable ads.
- Cancel anytime -
INTEGRATIONS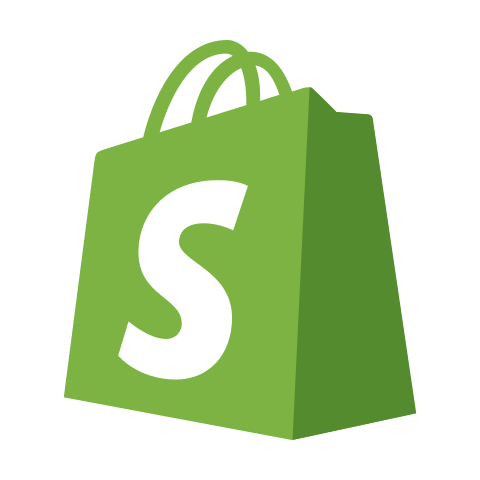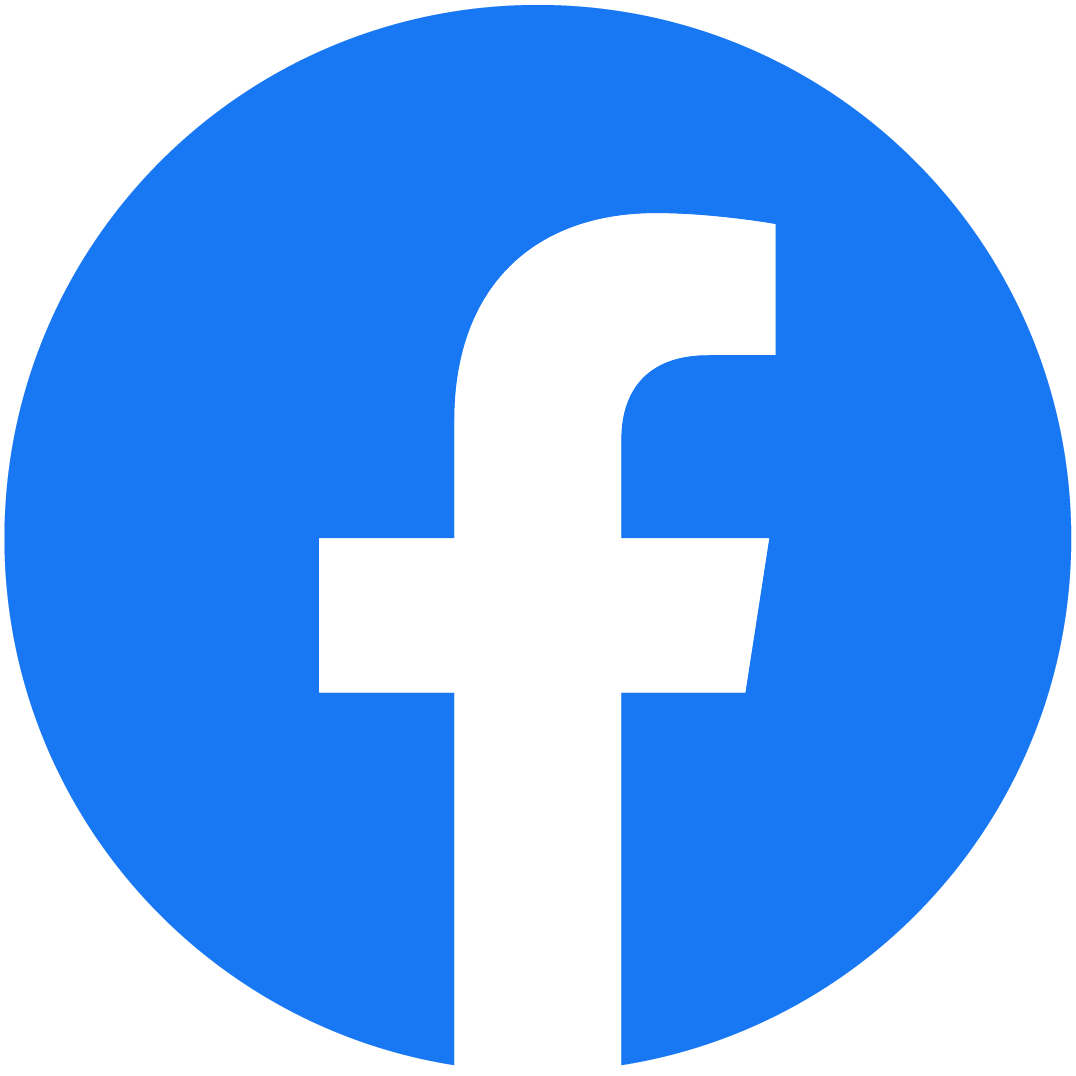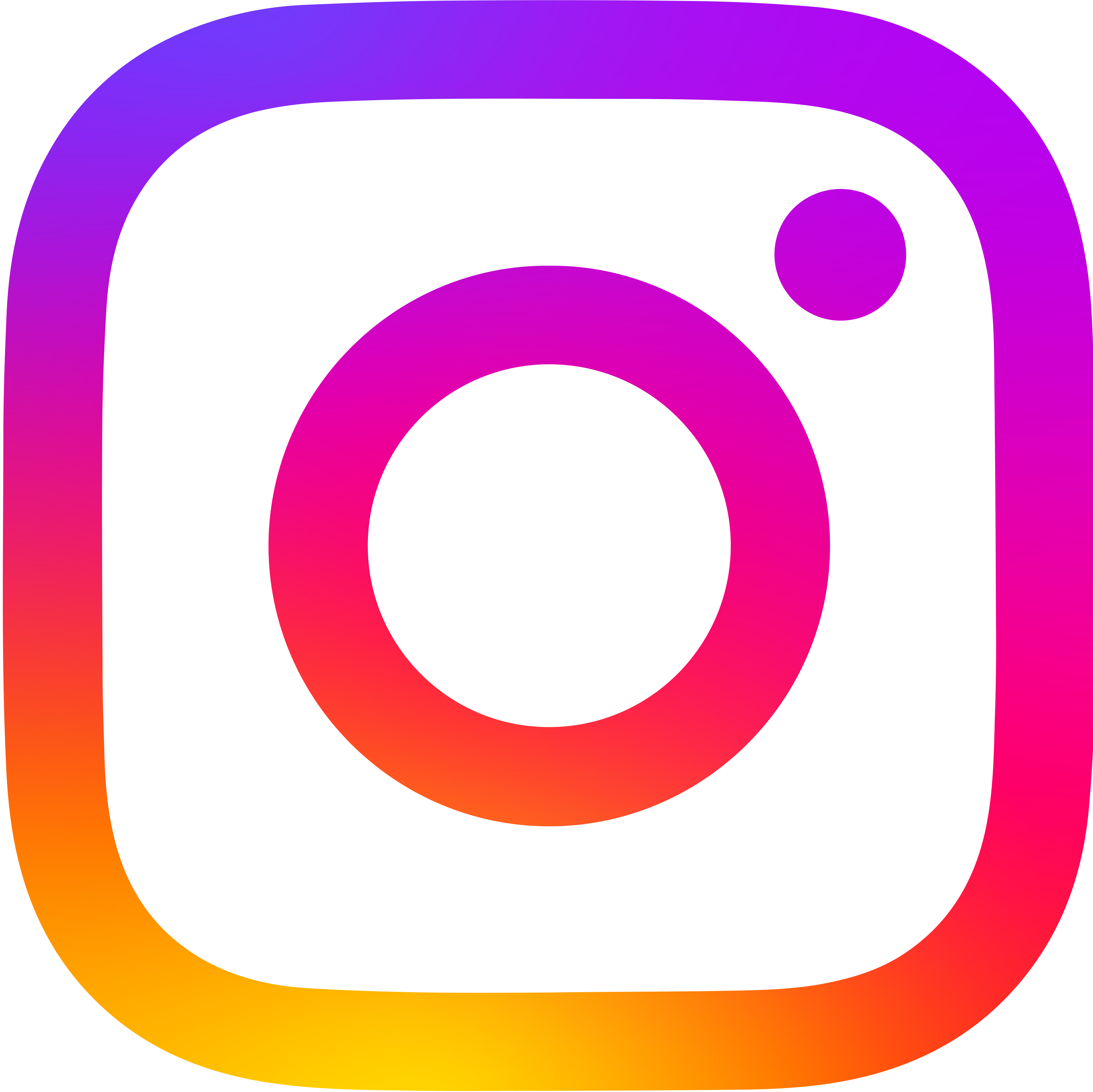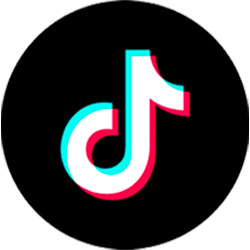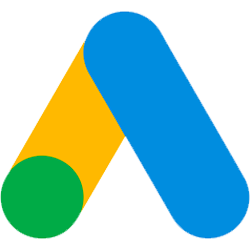 [coming soon]
Why TROASIS?

Accurate attribution
We track sales back to the correct ad so you can finally rely on your data again.
Using position based-attribution, every touch point gets taken into account when attributing a sale.

We miss nothing!

Longer attribution windows
Nowadays a 7-day attribution window is all ad platforms offer.
We provide you with tracking like in the old days. Get attribution windows as long as 60 days.

More profit
You will be surprised to know how much money is going down the drain when marketing is just a guessing game.
Stop wasting money on ads that aren't converting and identify unprofitable ads instantly by leveraging our tracking technology.
Know where your customers are REALLY coming from
Stop relying on inflated ad platform numbers and know your customers ACTUAL source again.

TROASIS leverages our Server-Side Tracking System and uses 1st Party data only, which leads to data that is hyper-accurate and straight from the source.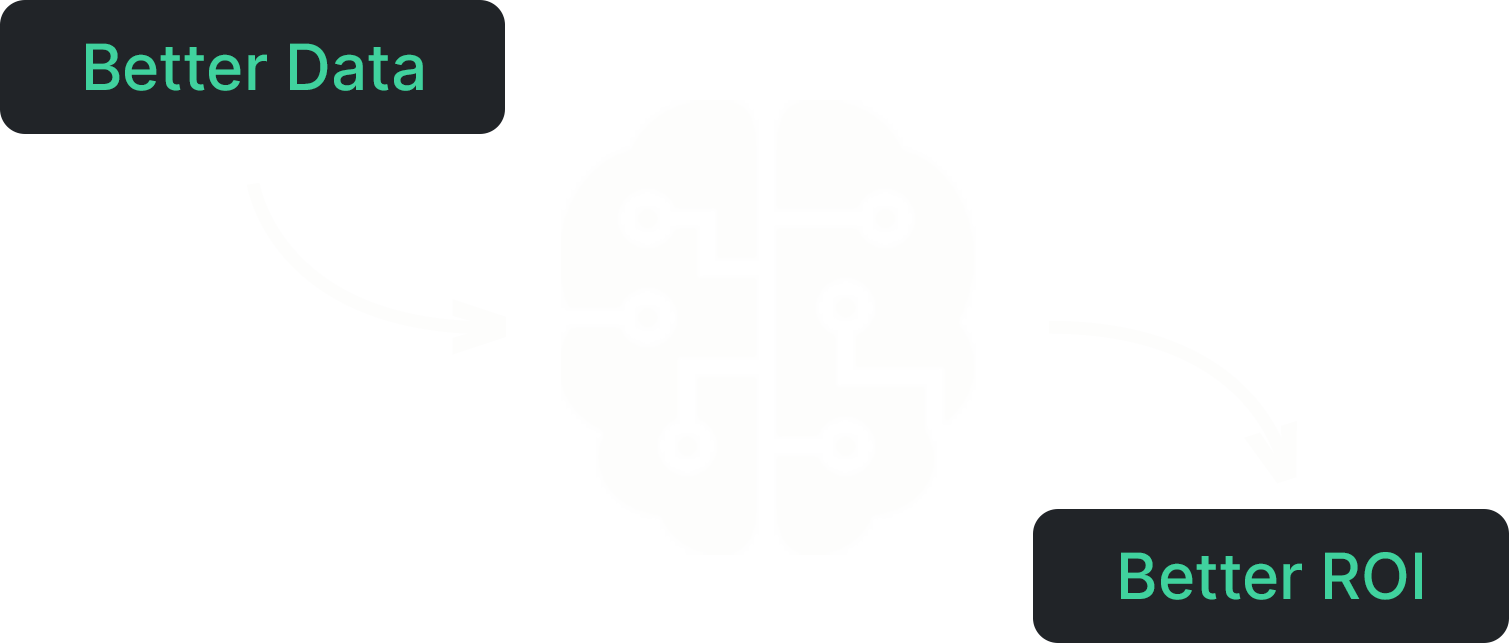 Optimize ad spend and increase ROI
Optimize your ads with data you can trust. Know which campaigns are generating sales and which are just wasting your money.

Efficiently allocate your ad spend budget and increase your ROI with ease.
Bypass iOS 14 blockage
iOS 14 made it almost impossible to track apple users. And now Google announced its plans to remove 3rd party cookies alltogether.
That change will obliterate tracking as we know it.

But TROASIS got you covered by working completely without 3rd Party cookies to ensure your data is reliable and future-proof.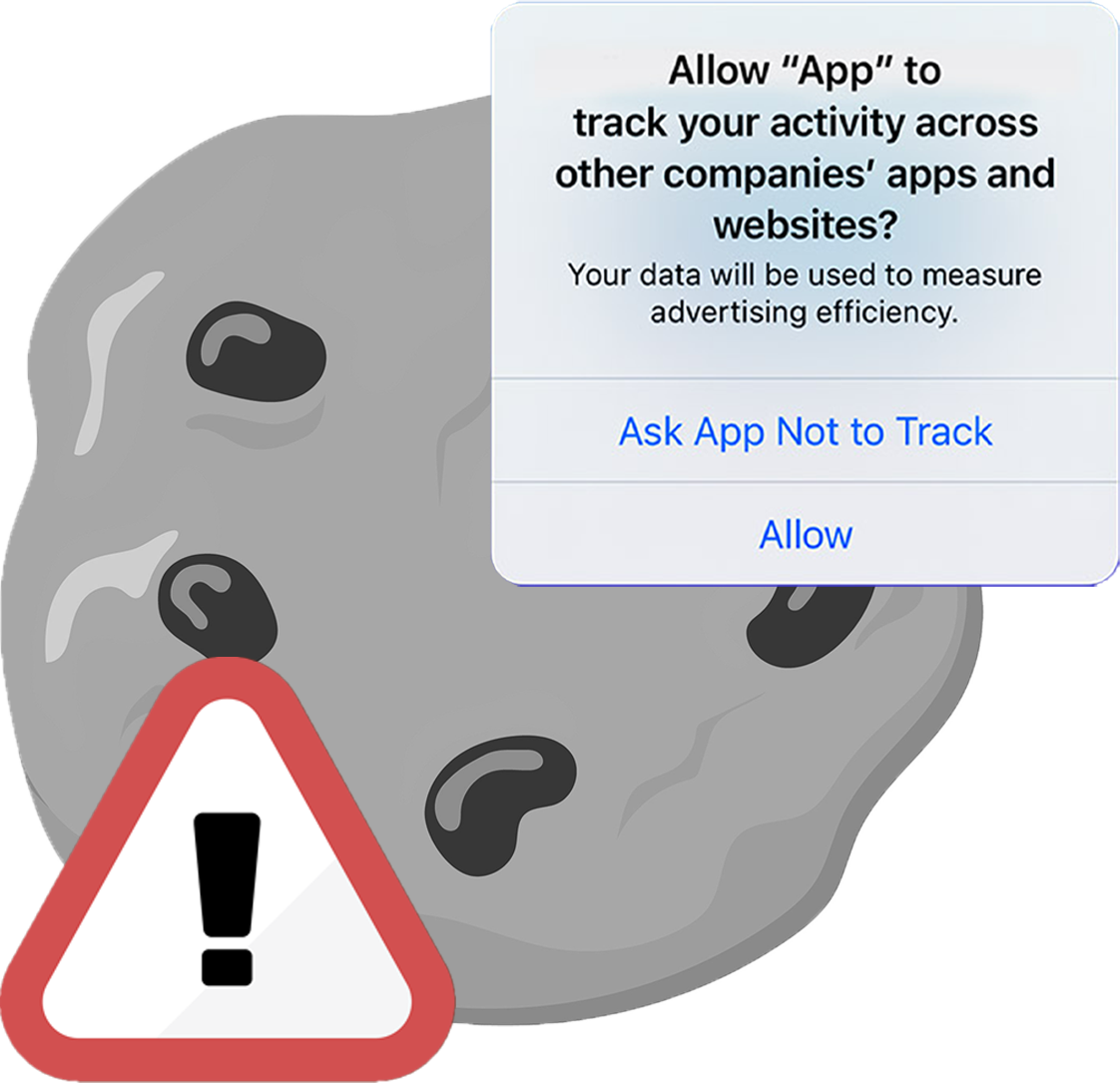 Understand your customer's journey
TROASIS misses nothing!

We use position-based attribution, so no matter how many ads were clicked in the process, a percentage of the sale will get attributed to them based on the impact they had.
Start tracking in minutes
1
Install
Install our App on your Shopify Store.
2
Connect
Connect your Ad Platforms.
3
Optimize
Start analyzing and optimizing your campaigns.
Pricing
We offer plans for businesses of all sizes.
If you need more tracked orders contact us.
Starter
$0
0 orders included
$0.5 per order
PER MONTH
Essential
$50
100 orders included
$0.25 per extra order
PER MONTH
Growth
$100
1000 orders included
$0.15 per extra order
PER MONTH
Business
$150
5000 orders included
$0.05 per extra order
PER MONTH
Any questions?
How does this help me against iOS 14 and ad blockers?
Why isn't it enough to use the Meta- or TikTok-Pixel?
How long does the setup take?
What if I need help setting up my account?
Can I cancel my subscription?